LATEST PIECES
Sculpture # 37: "Moon Shadow" March 2021
With this piece I wanted to try a twist on a previous sculpture… READ MORE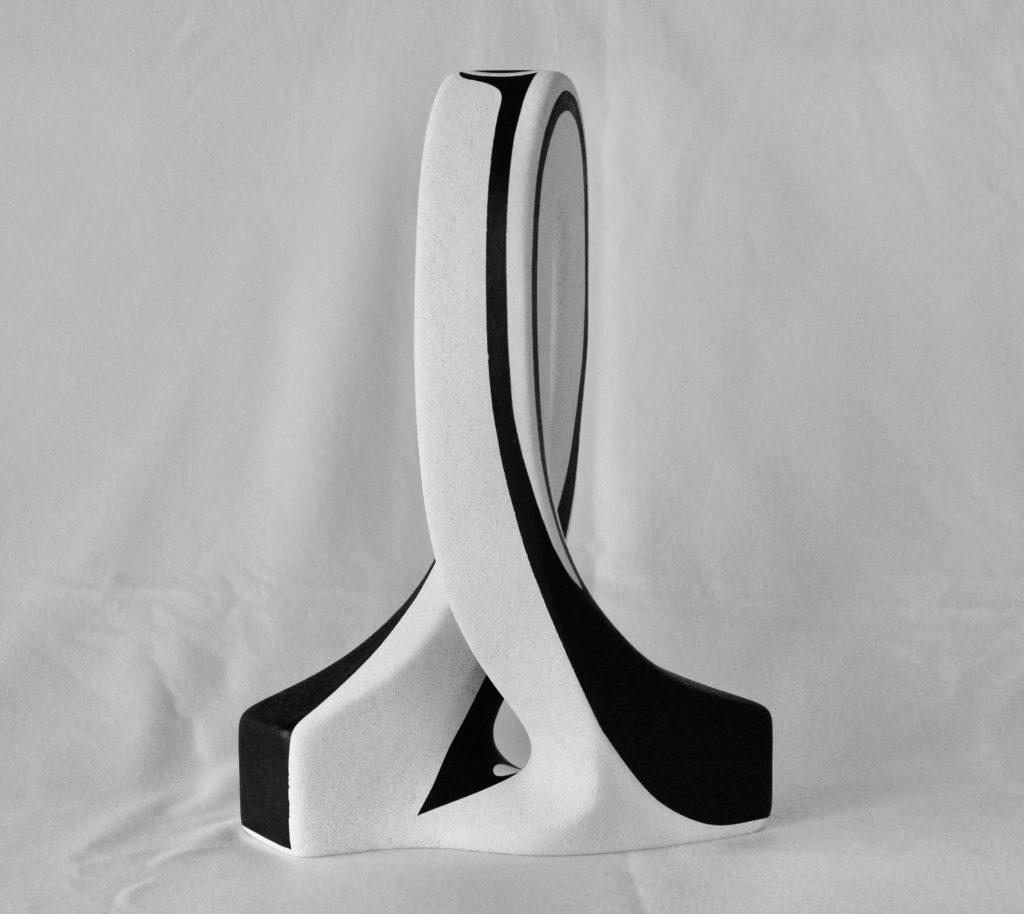 THE PROCESS
This short video gives some insight into how these beautiful pieces come into being.
4th DIMENSION ART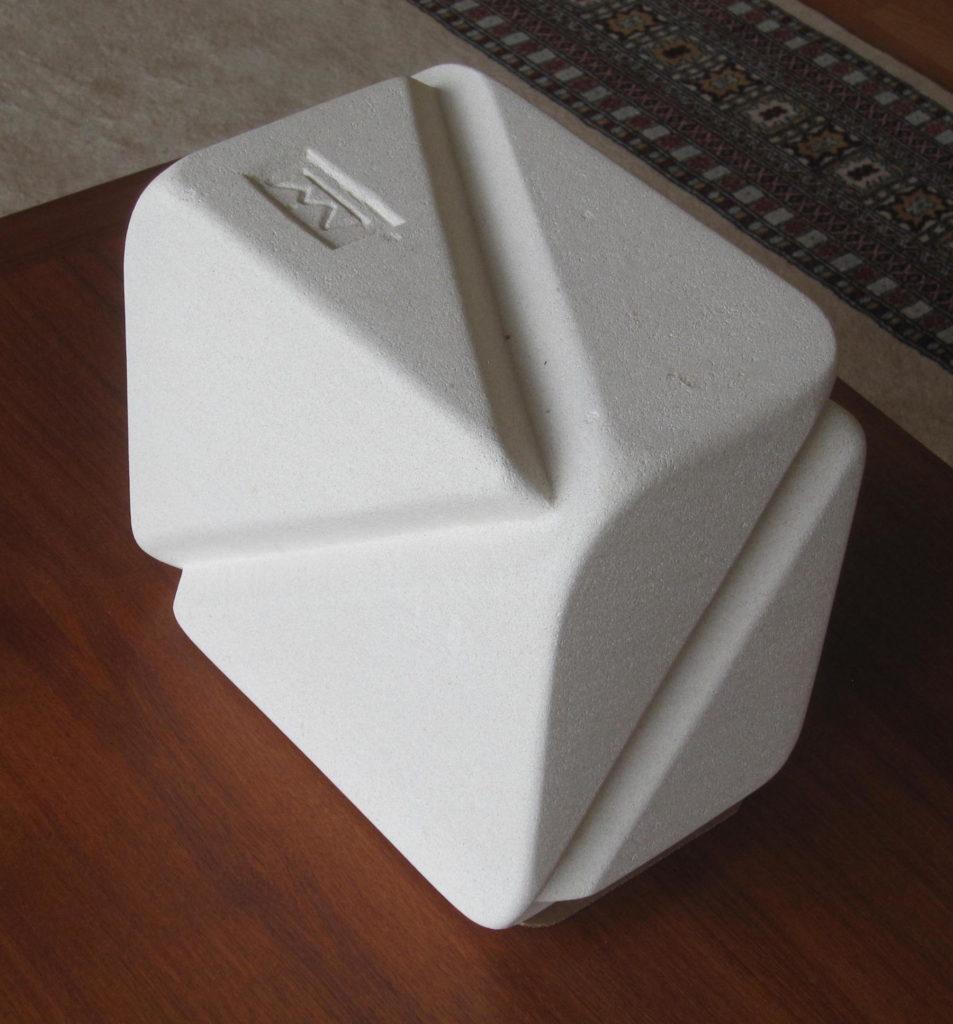 I define 4th Dimension Art as being a sculpture the viewer can appreciate from any position and orientation…. READ MORE.
OAMARU STONE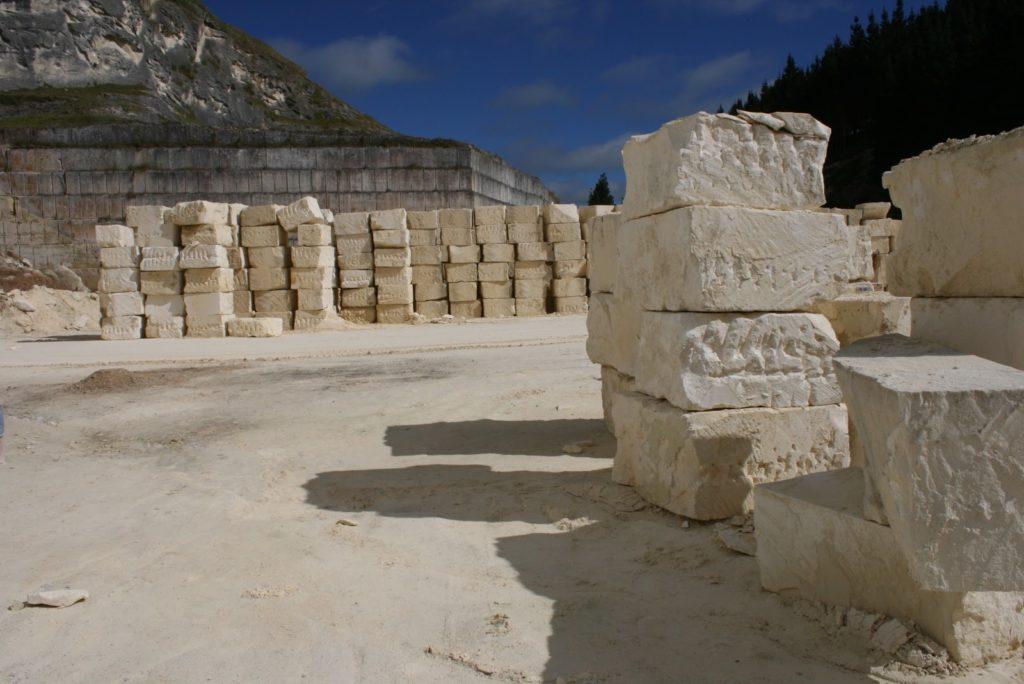 Oamaru Stone is a soft Limestone that originates in the Waitaki region of New Zealand…READ MORE.
THE ARTIST – BOB BASTA
While working in New Zealand, a friend invited me to an introductory sculpture class using Oamaru Stone. I reluctantly agreed and never thought my interest would extend beyond this weekend class. WRONG — I was smitten by this media and have never looked back… READ MORE